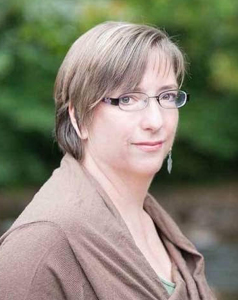 Pat has worked in the sacred ceremonies and healing traditions of Peru since 2007. She has been initiated into the community of Pacos (healers) through rites of passage and initiations sacred to the Q'ero people of the Andes mountains.
Through her various trainings both in the United States and through journeys to Peru Pat can offer you a unique way to bring healing to body, mind and spirit.
"It is my deepest honor to share sacred space and healing experiences with you.  Tell me how I can best serve you in your journey. No matter where you are starting from, I will meet you, where you are with compassion and acceptance. Together, we will create space for your growth, health & happiness!"  -Pat Miller
Pat is the owner of Apukuna Healing Arts
www.Facebook.com/apukunahealingarts
908-281-9222
Click here for information on Pat's private session & group class offerings.
Credentials:
Tabata Bootcamp Training 2015
Medicine Wheel Apprenticeship, 2006 – 2012
Sacred Ceremonial Journeys to Peru, 2007, 2008 & 2011
Zumba Aqua Training 2011
Zumba Gold training 2010
AAFA Group Exercise Certification 2009
Zumba Fitness Training 2009
Advanced Shamanic Training, 2 year training 2007
The Medicine Wheel Shamanic Training, 2 year training 2005
Health Choices Holistic Massage School 630 hour training 2001